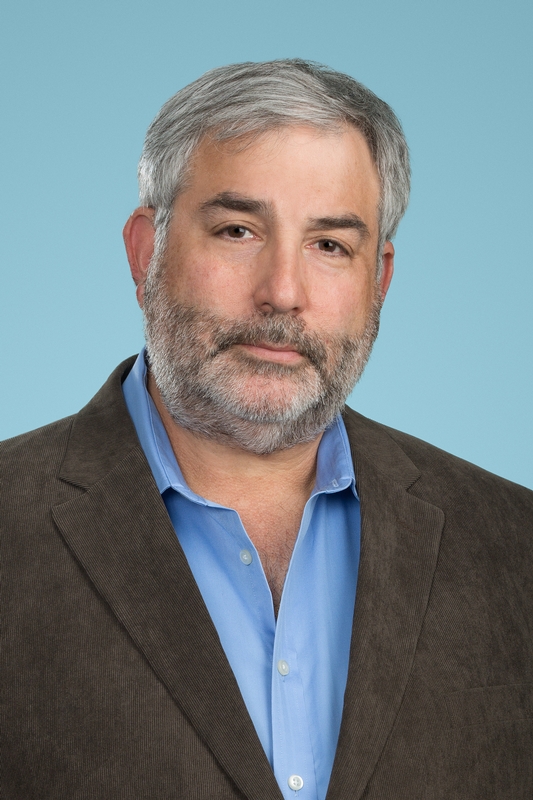 主な取扱業務
知的財産権
訴訟
学歴
J.D. , University of California, Hastings College of the Law , 1981 , Order of the Coif, Thurston Honor Society (top 5% of class)
B.S. , State University of New York, Binghamton , 1978 , Phi Beta Kappa
資格
State of California
Registered to practice before the U.S. Patent and Trademark Office
Courts
Federal District Courts in California and Michigan
Court of Appeals for the Ninth Circuit
Court of Appeals for the Federal Circuit
U.S. Supreme Court
U.S. District Court
Eastern District of Texas
Affiliations
Intellectual Property Association (IPO) Open Source Committee
Federal Circuit Bar Association
American Intellectual Property Bar Association
CONTACT INFORMATION

V-Card
Evan Finkel is leader of the law firm's Los Angeles Intellectual Property group. He handles all aspects of patent, copyright, trademark, trade secret, unfair competition, and computer law, with an emphasis on all aspects of computer-related technologies and consumer electronics, including hardware, software, peripherals, computer-implemented business methods, video games, smartphones and wireless communication, networking, car navigation and infotainment equipment, optical disc players, and television and other display technologies. This includes:

Representing clients in patent and other IP litigation in Federal District Court and the International Trade Commission, and in alternative dispute resolution proceedings, most often involving numerous parties and a multitude of patents.
Preparing petitions for representing clients in post grant proceedings including Inter Partes Reviews, Covered Business Method Patent Reviews, and Post-Grant Reviews.
Counseling clients regarding all IP-related legal aspects, domestic and international, concerning a wide array of technologies.
Drafting and negotiating technology agreements including license agreements, technology transfer agreements, joint venture and co-development agreements, source code escrow, multimedia, cloud services, and other internet-related agreements.
Preparing patent infringement opinions, validity opinions, right-to-use and freedom-to-operate opinions.
The prosecution of patent, trademark, and copyright applications.
Spearheading IP Due Diligence in respect to corporate mergers and acquisitions.

Mr. Finkel has lectured in Japan at a conference sponsored by Japan Hi-TEC Business Co. Ltd., attended by over 100 persons, including Japanese patent attorneys, members of in-house patent departments, engineers and businessmen, on copyright and patent protection for computer software in the US. In addition, Mr. Finkel presented a paper entitled "Outline for Conference on Patent Prosecution for Computer Software Programs Under the U.S. Patent Laws."

Mr. Finkel was a guest speaker on the "World Business Monitor: Successful Business & Legal Strategies in the International Marketplace"- "Focus on Intellectual Property: Building, Protecting and Profiting from your IP Portfolio" show, broadcast exclusively on the "Forbes Radio" channel on all of worldwide, audio-equipped flights of American Airlines, United Airlines, and Northwest Airlines.

View Full English Bio