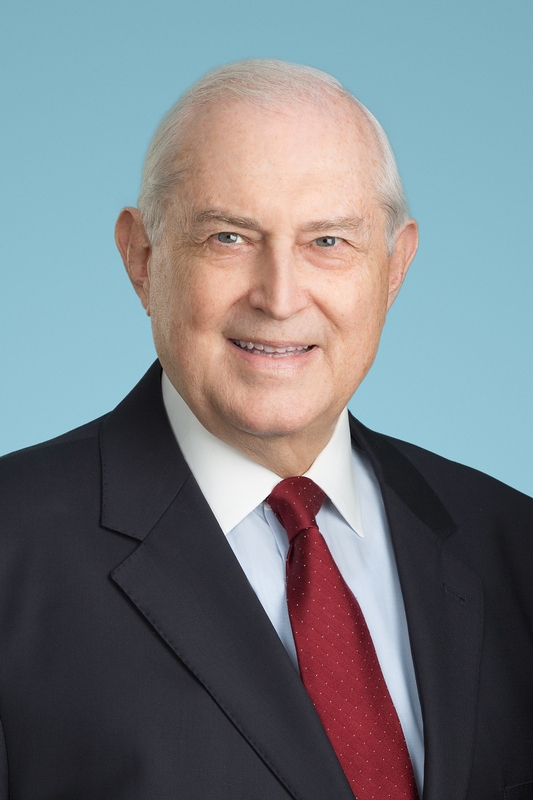 主な取扱業務
税務
学歴
LL.M., New York University School of Law, 1971
J.D., Harvard Law School, 1965
B.S., University of Utah, 1962, with honors
資格
State of California
State of New York
Anthon S. Cannon, Jr.
パートナー
CONTACT INFORMATION

V-Card
Tony Cannon is a partner in the law firm's Tax practice and is located in the Los Angeles office. He handles federal and state income and estate tax matters, including federal intercompany pricing litigation, general tax litigation issues (audit and appeal) affecting corporations and individuals, all corporate and tax issues affecting charitable foundations and nonprofit organizations, charitable giving, tax planning for foreign corporations doing business in the US, estate and trust administration and individual tax planning.
Mr. Cannon is currently a director and executive committee member of the Los Angeles Philharmonic Association and serves in various capacities in programs of the University of Utah. Previously, he served as a director of The Performing Arts Center of Los Angeles County (Music Center), President of the National Advisory Council, University of Utah, Chairman of the Hollywood Bowl Gala, director and officer of the Los Angeles Athletic Club and director of many other nonprofit organizations. He was appointed by the Governor as a member of two California trade and investment missions to Japan and has been an adjunct professor at Loyola Law School where he taught the advanced corporate tax course.
View Full English Bio